I'm Pharaoh, A Tiny 3kg Mini Poodle Bursting With ..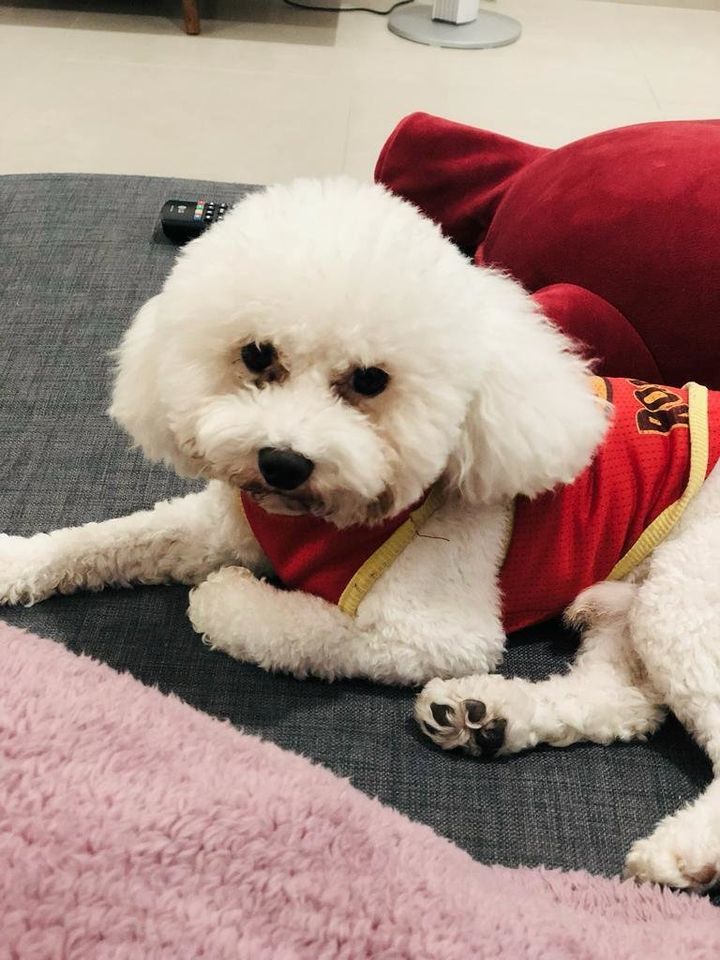 I'm Pharaoh, a tiny 3kg Mini Poodle bursting with joy and calm vibes. My favorite spot? Your lap!
I'm a cuddle champion and the perfect match if you're seeking a loving, clingy companion. Let's share all the love together! 💕
Adopt me now at Segambut, Kuala Lumpur: https://PetFinder.my/pets/129169

Source: https://www.facebook.com/624124146408850/posts/6984491656430..
Facebook Comments