Meet This Incredible Rescue Mommy Dog. She's Not J..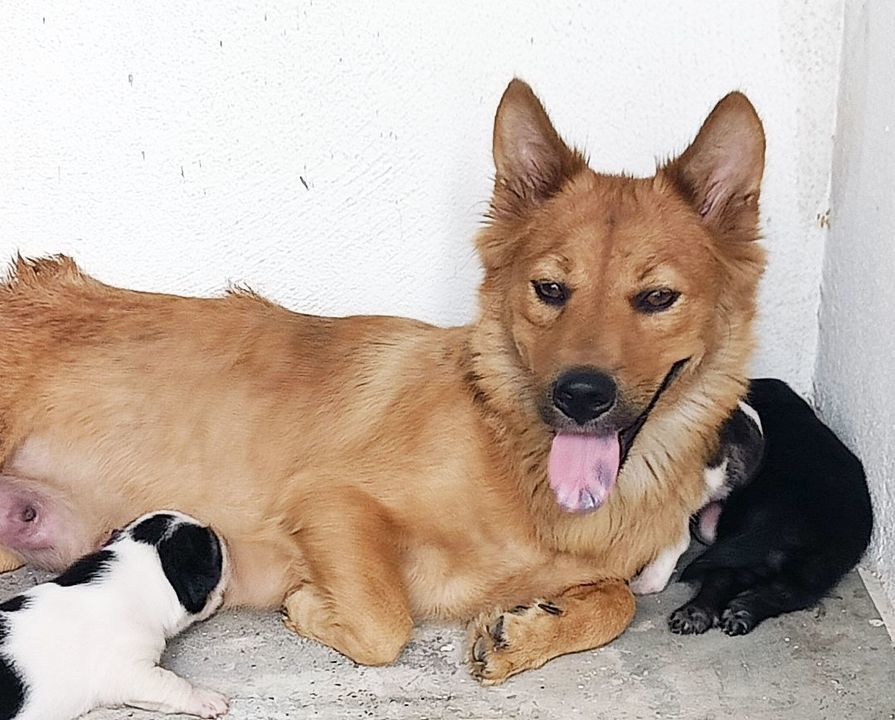 Meet this incredible rescue mommy dog. She's not just friendly and well-behaved, but has a heartwarming smile that'll melt your soul.
Despite a rough start found in a dumpster with her pups, she's a survivor and welcomes people with open paws. Now, it's her turn for happiness. Can you provide the loving home she deserves?
Adopt this sweet mommy now at Rawang, Selangor: https://PetFinder.my/pets/129182

Source: https://www.facebook.com/624124146408850/posts/6991151289097..
Facebook Comments