Happy 57th Birthday Singapore. Singapawrean Dogs. ..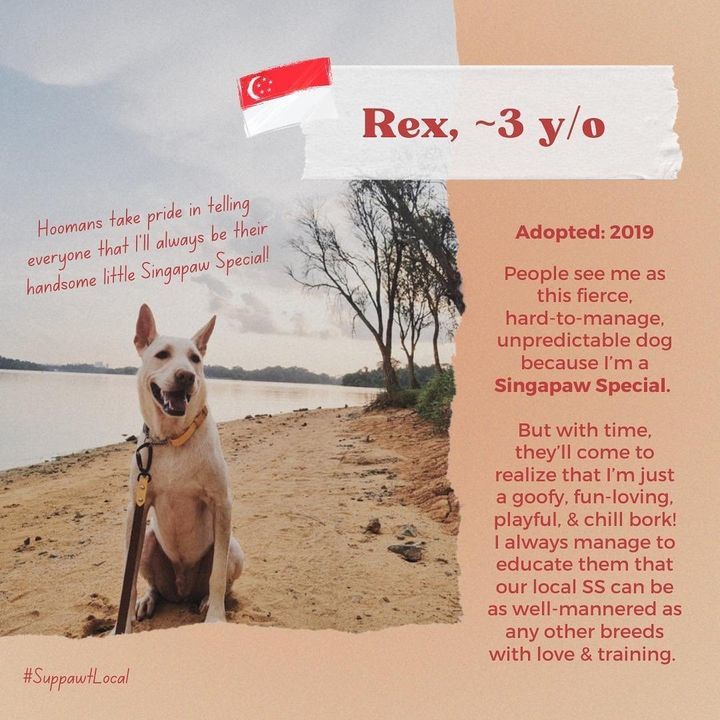 HAPPY 57TH BIRTHDAY SINGAPORE! 🇸🇬🐶😸
Singapawrean dogs
This #NationalDay we are celebrating by sharing these wonderful stories you've all shared about your very own Singapaw Specials! Let's celebrate our local breeds today and everyday!
Thank you all SS furmilies for giving them the forever home they deserve. Spread the love, #SuppawtLocal. 💙

Source: https://www.facebook.com/262947298154/posts/1015944941348815..
Facebook Comments