We Seriously Have No Space To Take In Puppies. All..
We seriously have no space to take in puppies. All cages for puppies are taken up. All these puppies check-in on last few days.
If you have found any puppies, please keep them at your place. Foster them temporary or place them up for adoption in social media.
There are 40 young puppies in our hands now. We are not accepting any animals at this moment. We hope members of public understand our plight.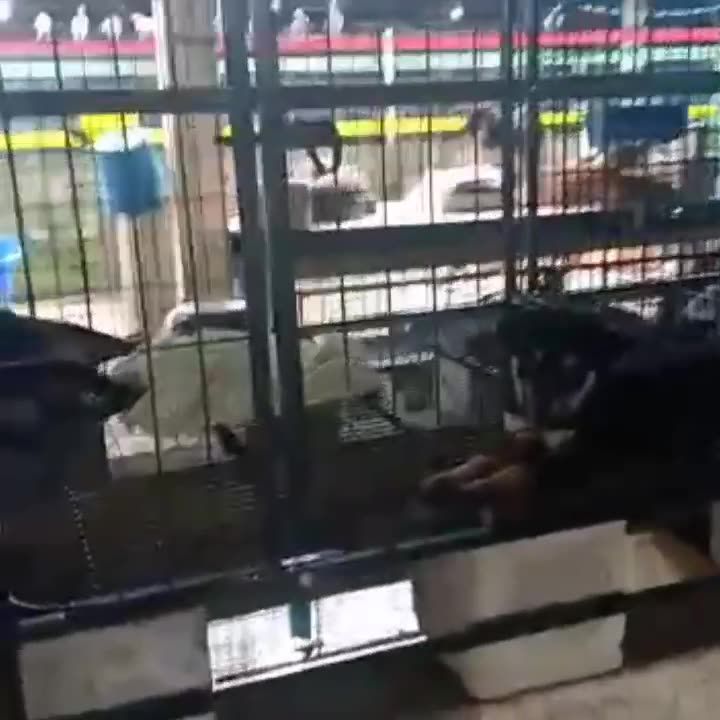 Source: https://www.facebook.com/SarawakSPCA/videos/454916479625469/
Facebook Comments