A Sustainable Future For The Aquaculture Industry ..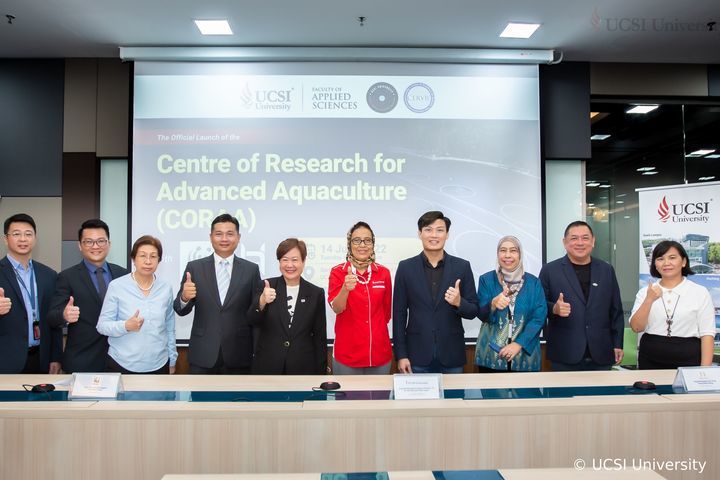 A sustainable future for the aquaculture industry in Malaysia is possible!
WWF-Malaysia is collaborating with researchers from UCSI University and aquaculture industry players in developing an innovative insect meal aquaculture feed formulation while creating buy-in within the industry.
We aim to address the urgent need for alternative protein sources for fish feed which are sustainable, cost-effective and high performing compared with current feed options that rely on wild fish resources especially trash fish.
If successful, this first-of-its-kind innovation will be a catalyst in creating a more sustainable aquaculture industry in Malaysia. #TogetherPossible

Source: https://www.facebook.com/108100218241/posts/1016188867347324..
Facebook Comments