The Theme For This Years World Habitat Day, Design..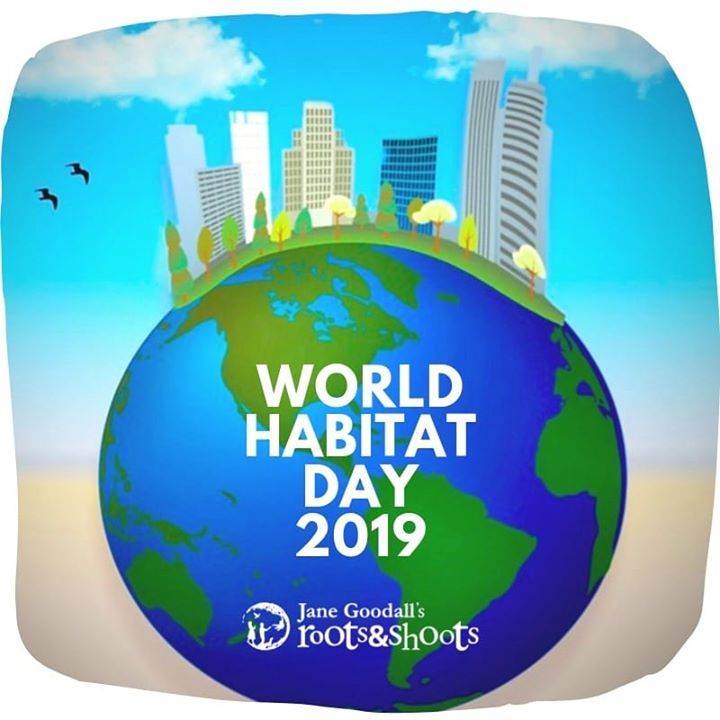 The theme for this year's World Habitat Day, designated by the United Nations to reflect the state of our towns and cities, is 'Frontier Technologies as an Innovative Tool to Transform Waste to Wealth' 🥼🌏
So what does this mean?
Effectively, it means embracing🥰 the digital world's latest technologies 👩‍💻🤖 such as robotics, sustainable polymers, renewable energy technologies, Big Data etc. in order to help meet the UN's sustainable goals.🤨🍙
We would like to thank 👍the numerous scientists, software engineers and innovators for dedicating their time to frontier technology in the face of challenging times ahead.
You can read more about it here:
https://tinyurl.com/y5ovh3to
Image credit: kalhh on Pixabay
#worldhabitatday2019
#frontiertechnology

Source: https://www.facebook.com/rootsandshootsmy/photos/a.949117318..
Facebook Comments