In This Time Of Turbulence, We Need To Help Keep E..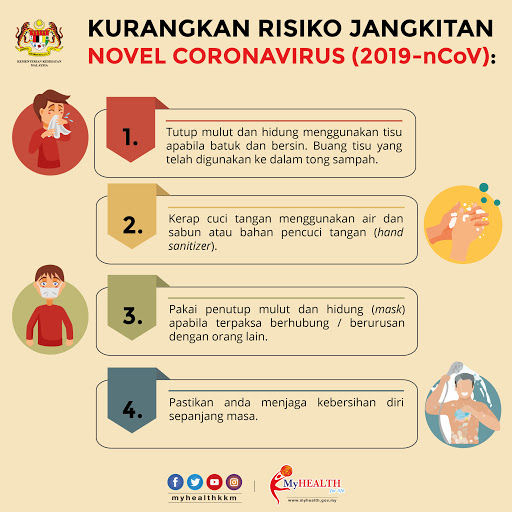 In this time of turbulence, we need to help keep each other safe by staying at home. Restricted Movement Order (RMO) is essential to the prevention of further widerspread of this disease.
.
If you have to leave the house, here are some important reminders.
.
Together we will fight against this virus.
#StayAtHome #SocialDistancing #FlattenTheCurve #TCScares

Source: https://www.facebook.com/TurtleConservationSocietyofMalaysia..
Facebook Comments