So Happy To Share That Another Of Our Friendly Fel..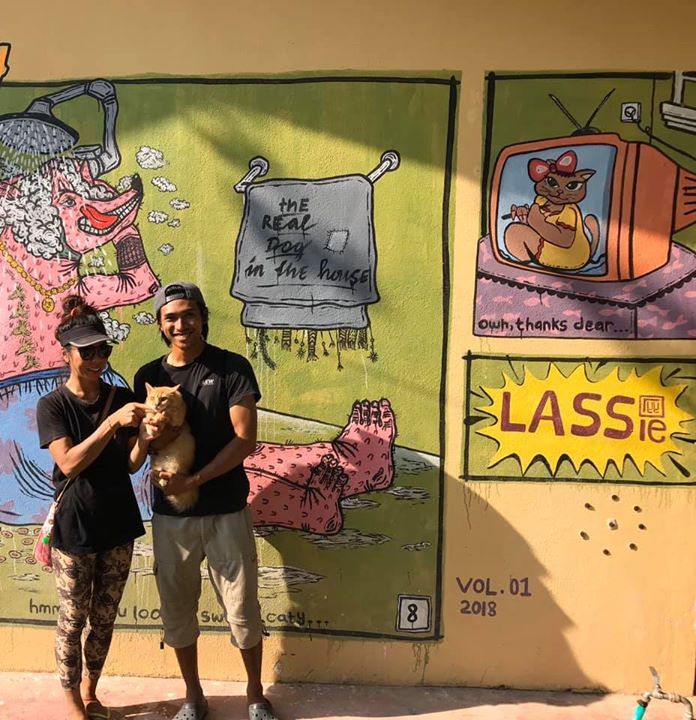 So happy to share that another of our friendly felines has gone to a permanent loving home 🥳 🎉
Thank you so much Suzie and James for giving Comel a new life. We truly appreciate your love and compassion for choosing to adopt a shelter cat 💕
We have many more cats who would love to have the same opportunity as Comel.
If you're looking for a feline friend then please consider adopting a shelter cat, they have so much love to give you 🐱
Please contact us directly or call in at the shelter between 10am and 12:30pm for more details.

Source: https://www.facebook.com/Langkawi.LASSie/photos/a.4789850555..
Facebook Comments