Since We Are In Lock Down Due To Covid-19, We Have..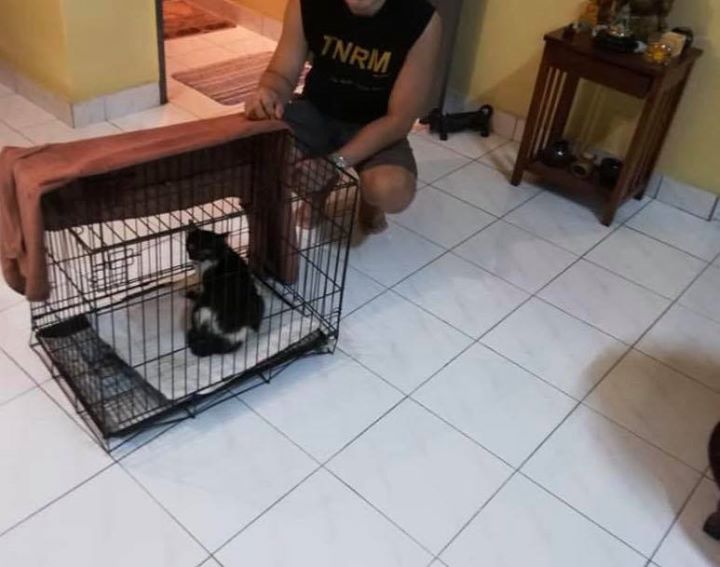 Since we are in lock down due to Covid-19, we have to put our trapping work on halt but we still send animals that have been neutered right before the commencement of the lock down to their original spots after their post op. Allow us to share this happy news with all of you. This cat, named Machu, by Ms Nara was a stray living in the vicinity where Ms Nara stays in OUG, KL. She has been feeding her for 8 years and Ms Nara has been trying to get her for spaying for that long but to no avail. Finally, we caught her. We sent her to Ms Nara's home instead of releasing her back to the open yesterday evening because Ms Nara wanted so much to give her a good home and life. Though Machu wouldn't allow Ms Nara to pet her just yet and Ms Nara sustained many scratches when she tried to get her for neutering but Ms Nara determined to give her the best life Manchu deserves ! This story touched us. We wish more people would give a chance to the strays by adopting them. A life of a stray, especially for dogs is harder than you could imagine, especially in Malaysia. What the eyes don't see, the hearts don't feel. Thanks so much Ms Nara for not giving up on Machu. God bless you.

Source: https://www.facebook.com/403709439694040/photos/a.5349468665..
Facebook Comments