For Adoption Boboy Is A 7month Old Male Kitten Loo..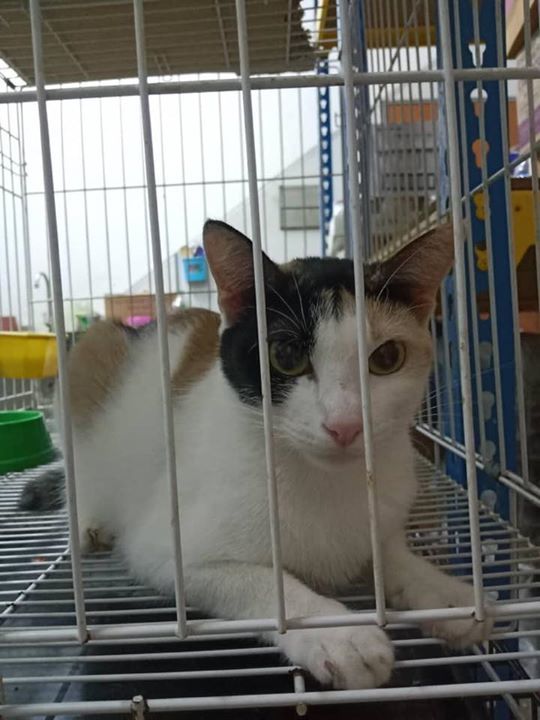 For adoption! Boboy is a 7month old male kitten looking for a forever home. He is at the vet with his mother now. His sibling unfortunately didn't make it. If you can adopt him, kindly contact +60 19-330 8554. Location Ampang. Thank you.

Source: https://www.facebook.com/403709439694040/photos/a.5349468665..
Facebook Comments