Ahead Of Our Worldturtleday Celebrations Happening..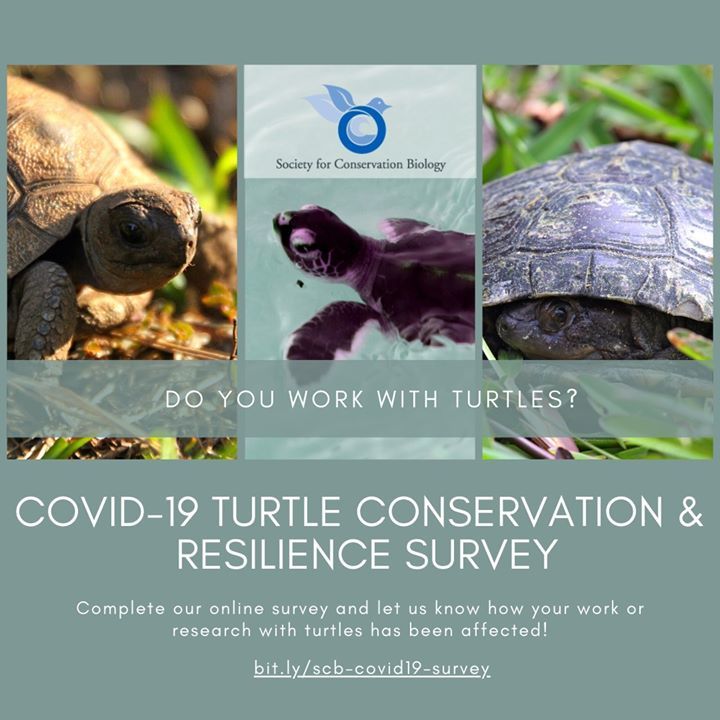 Ahead of our #WorldTurtleDay celebrations happening on 26-27th May, here's a survey that we put together that gauges the extent of COVID-19′s impacts on your turtle conservation projects. We'd be grateful if you'd share your stories with us. You have the option to be sent a copy of this report too!
If you or somebody you know are working with turtles, please take this survey. We want to know how you're affected by the pandemic.
Link here bit.ly/scb-covid19-survey
Thank you!

Source: https://www.facebook.com/TurtleConservationSocietyofMalaysia..
Facebook Comments