Jazzy Is Very Friendly Boy That Loves Snuggling On..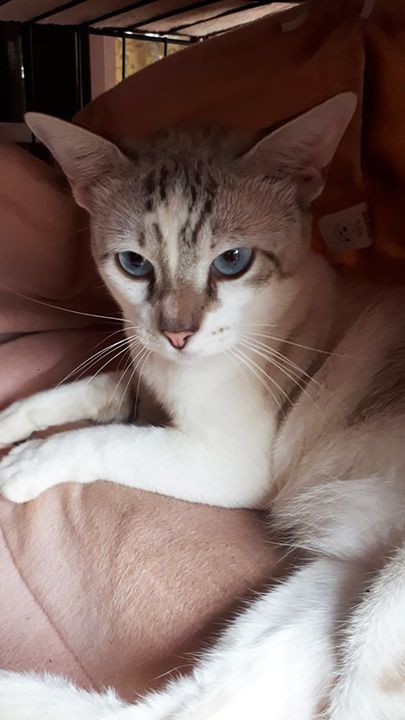 Jazzy is very friendly boy that loves snuggling on the couch to accompany you watch movies.
He is vocal, but mindful of making too much noise. Already leash-trained, he enjoys going on walks to explore!
Adopt Jazzy at Masai, Johor: https://PetFinder.my/pets/105901

Source: https://www.facebook.com/284850241560606/posts/4102982939747..
Facebook Comments