Wwf-Malaysia Has Been Working With The Farmers To ..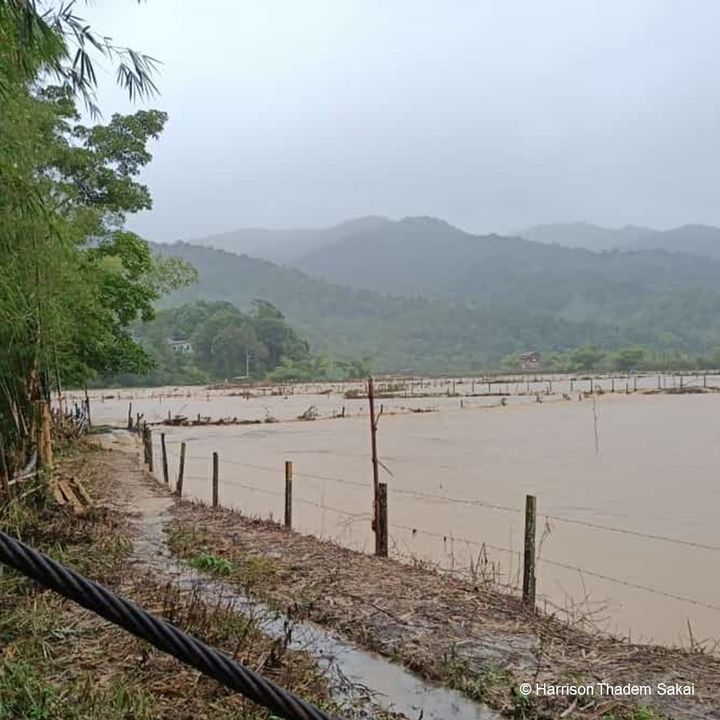 WWF-Malaysia has been working with the farmers to plant paddy in a sustainable manner using the System of Rice Intensification (SRI) method since 2017. To date, 32 farmers are practising SRI. 🙌
#Part1 👉 A few months ago, one of our project sites in Ba' Kelalan, Sarawak faced some setbacks as one of the worst floods hit the area. 😢 Torrential rain in July flooded the paddy plots which severely damaged the crops. It happened just as the farmers started preparing for the new planting season. Paddy plots were left in ruins and seedlings were swept away by the strong water currents. Here are the photos taken by the farmers.
#Sarawak #BaKelalan #Highland
#SustainableRiceFarming #Farmers #Challenge

Source: https://www.facebook.com/108100218241/posts/1016134391234324..
Facebook Comments