Do You Recognise Lupa, Our Dog Of The Week? Shes L..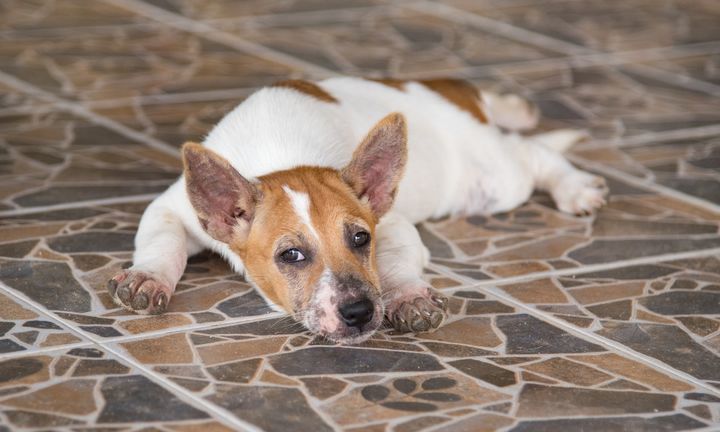 Do you recognise Lupa, our 🌟Dog of the Week🌟? She's long been listed for adoption on our website, and her sweet face has graced our social media feeds more times than we can count. https://links.soidog.org/adopt-little-lupa
But if she doesn't look familiar, let us recap her story for you. Little Lupa was born at a government pound not far from Soi Dog. The sole survivor of her litter, she was transferred to our shelter for safety, alongside her mum. Just a few months later, her mum was lucky enough to find a home overseas. Lupa is still here three years and nine months later, waiting and wanting to follow in her mum's pawsteps.
Lupa is a confident and friendly girl within the confines of her enclosure and will take her rightful place in your lap if you sit still for long enough. However, that confidence and friendliness fades to fear when she ventures outside. Our behaviour team are working closely with her, but to reach her full potential, she needs a home of her own.
Will you give her a chance? In the lap of the right family, Lupa could be the very best dog there ever was! https://links.soidog.org/adopt-little-lupa

Source: https://www.facebook.com/108625789179165/posts/7153613761346..
Facebook Comments