We Are Given A Booth On The Upcoming Gardenscapes ..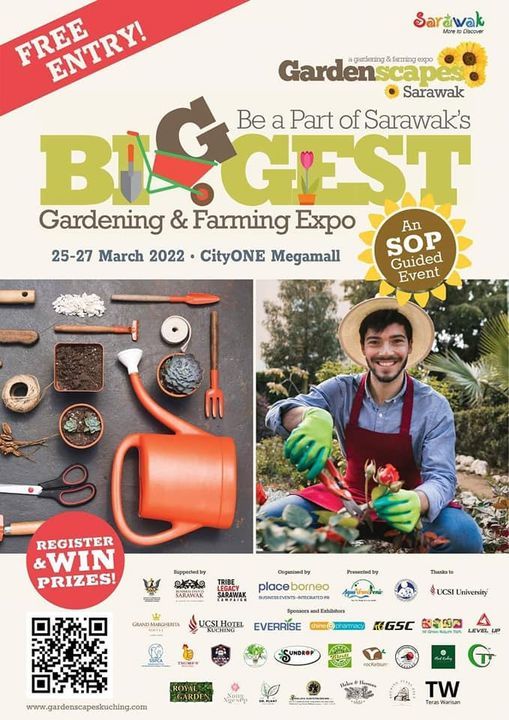 We are given a booth on the upcoming GardenScapes Expo at CityOne, 25th to 27th March.
We are selling some of our plants, and also our all-time classic merchandise items: the vibrant umbrellas and diaries.
Come and visit our booth this weekend, to help us to raise the much needed fund for our shelter and our works.
See you at GardenScapes.

Source: https://www.facebook.com/130773574431/posts/1015997081068443..
Facebook Comments