Paws Hari Raya Aidilfitri 2022
Please be informed that the shelter will be open on Labour Day Sunday (1st May 2022) and closed for Hari Raya from Monday (2nd May 2022) until Thursday (5th May 2022). We will be open as usual on Friday (6th May 2022).
Salam Aidilfitri to all our Muslim brothers and sisters! 🎉
.
.
.
#paws #pawspj #animal #animals #adoption #petrescue #adoptdontshop #opttoadopt #nonprofitorganization #cat #cats #dog #dogs #sheltercat #sheltercats #shelterdog #shelterdogs #pet #pets #stray #strays #catsofinstagram #dogsofinstagram #straysofinstagram #donate #donation #neutered #vaccinated #raya2022 #eid #aidilfitri #eid2022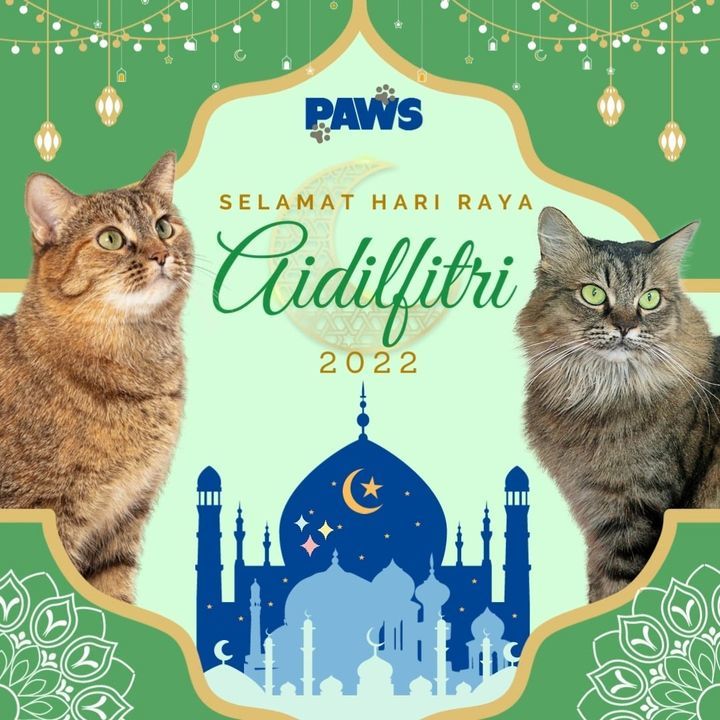 Source: https://www.facebook.com/PawsPJ/videos/682726582981865/
Facebook Comments