Breezebar Was Dying And Her Owners Did Nothing To ..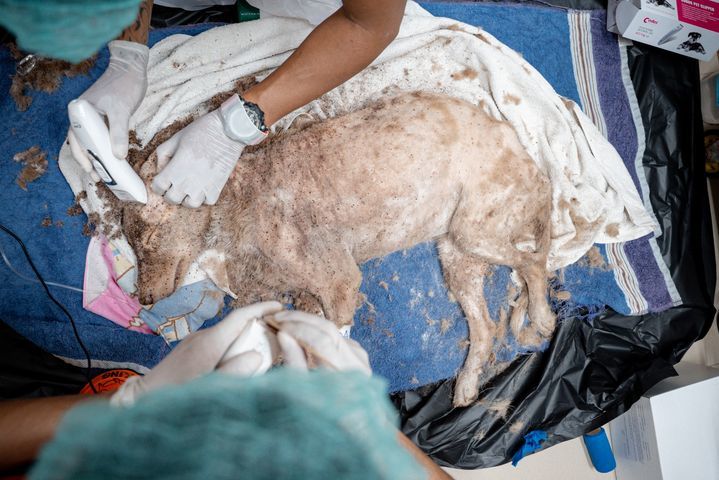 Breezebar was dying and her owners did nothing to prevent it 💔😥. If it wasn't for people like you, Breezebar would not be here today. She was covered in ticks and fleas and nearly couldn't open her eyes. Because of animal lovers like you, Breezebar was rescued from certain death and has made a brilliant recovery. Can you believe this is the same dog? She has changed so much!
Just after a few weeks of proper care, Breezebar has made quite the transformation. She was the victim of neglect, and she deserves the best care possible. Breezebar is still wary around most humans, but she is slowly learning to open up – especially with her carers! Only thanks to you has her recovery been possible 😍🐾. Will you please give a gift today to help more dogs like Breezebar make the same brilliant recovery? Please click here to help now: https://links.soidog.org/help-more-like-breezebar 🙏🧡

Source: https://www.facebook.com/108625789179165/posts/7365259720182..
Facebook Comments