Can You Recognise Him? 🐾
Sweet Shivas has made an incredible recovery! When he was rescued, Shivas had severe dermatitis, that spread to his entire body and left him almost unrecognisable. This poor boy looked like he was made of stone. He was also starving and had cat flu… No one thought he could make it this far. But look at him now 😻.
Thanks to amazing people like you, he was given the medical care he needed, and his coat is now shining again! Shivas is just so full of love and cuddles to share… All Shivas has right now – a healthy body, a shelter over his head and loving carers around him, he owes it to you. Without you, he probably wouldn't have made it to this day. Your precious support has changed his life for the best, please donate today to change the lives of more desperate, lonely cats like Shivas: https://links.soidog.org/save-desperate-kitties 🙏🧡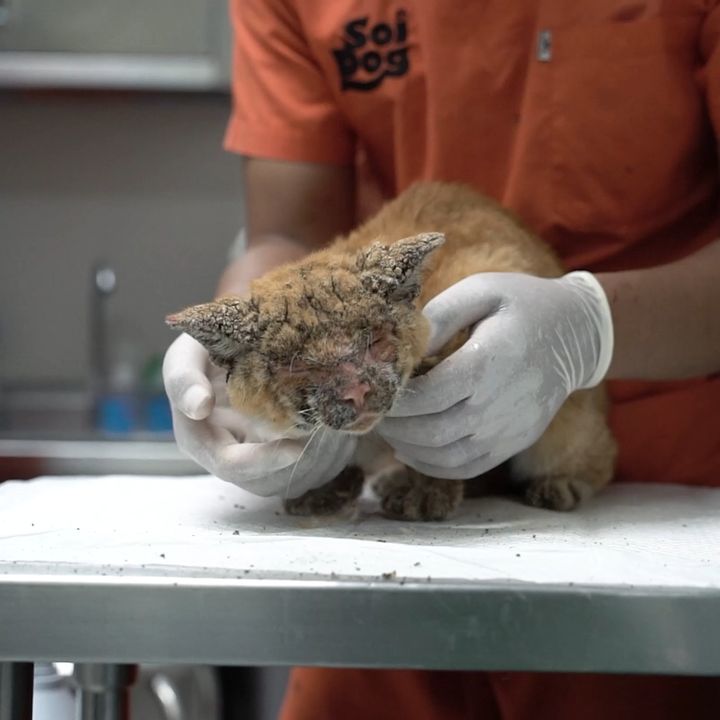 Source: https://www.facebook.com/SoiDogPageInEnglish/videos/95130435..
Facebook Comments