Tyla Is A Cheerful And Friendly Little Girl. Her S..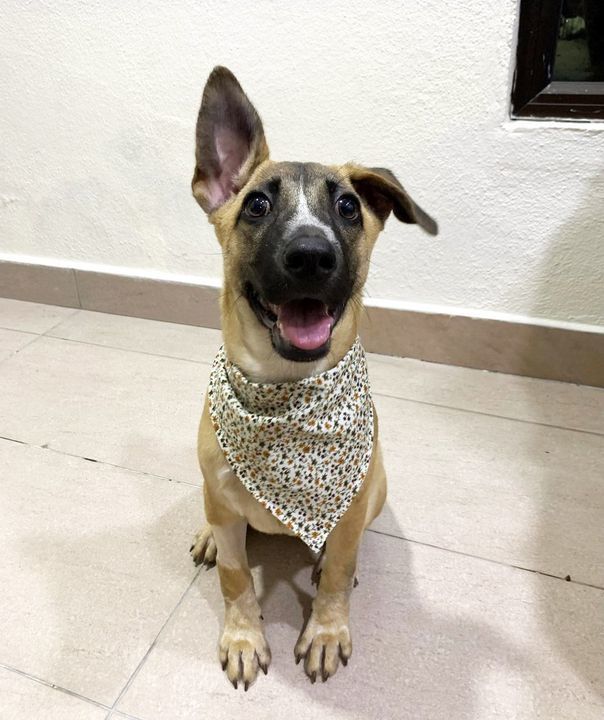 Tyla is a cheerful and friendly little girl. Her sparkling eyes will melt your heart, and her affectionate kisses will melt your face!
She is currently boarded at a clinic, and yearns for a proper loving home.
Adopt Tyla at Petaling Jaya, Selangor: https://PetFinder.my/pets/118706

Source: https://www.facebook.com/284850241560606/posts/5539554872756..
Facebook Comments