Little Mochi Is Sweet, Clever, Active, Sociable An..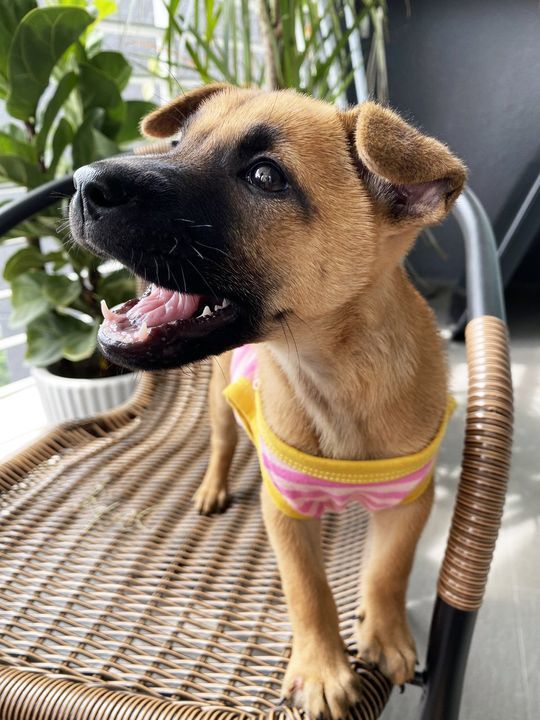 Little Mochi is sweet, clever, active, sociable and brave. Just look at her innocent puppy eyes and you will fall in love instantly! ❤️
She will gaze at your face lovingly while sitting on the floor, and will happily accompany you wherever you go.
Adopt Little Mochi at Kuala Lumpur: https://PetFinder.my/pets/118456

Source: https://www.facebook.com/284850241560606/posts/5539575296088..
Facebook Comments