Happy Birthday, Mr.Muniandy!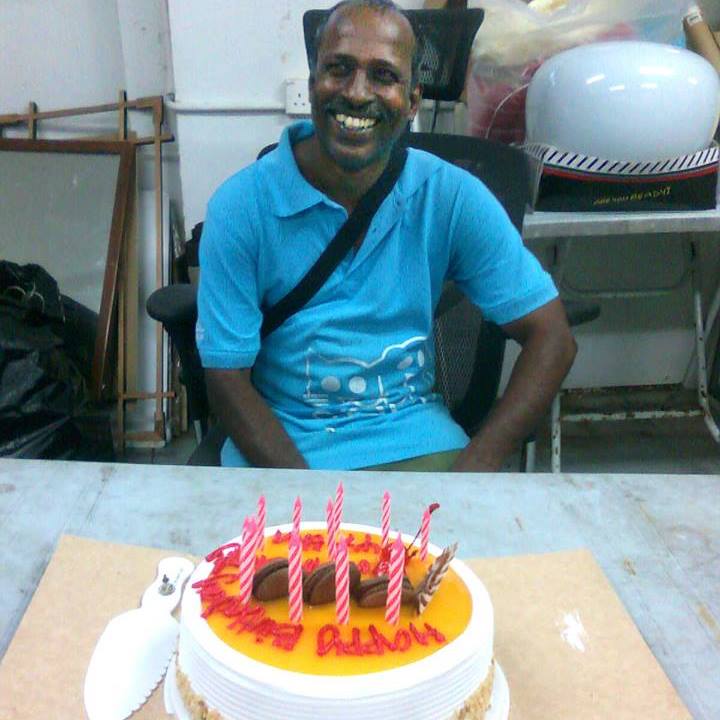 We just want to say thank you to our long-time staff Mr Muniandy!
He started working at SPCA Selangor 30 years ago, tending to the animals at our shelter. He rose to the rank of Kennel Supervisor, with several kennel workers under his supervision. He is known to be gentle and very helpful.
Now that our shelter is being rebuilt, Mr Muniandy has been re-allocated to our low-cost, high volume neutering clinic Klinik Kembiri (Setapak), where he assists our vet. His experience and animal-handling skills allow him to handle the animals brought in for neutering with ease – even the timid ones!
This is a photo of him at his birthday celebration at our office earlier this year. Thank you, Mr Muniandy – for all you do and continue to do for the animals!

Source: SPCA Selangor
Facebook Comments