'finn' Gets Super Excited And His Veterinary Visit..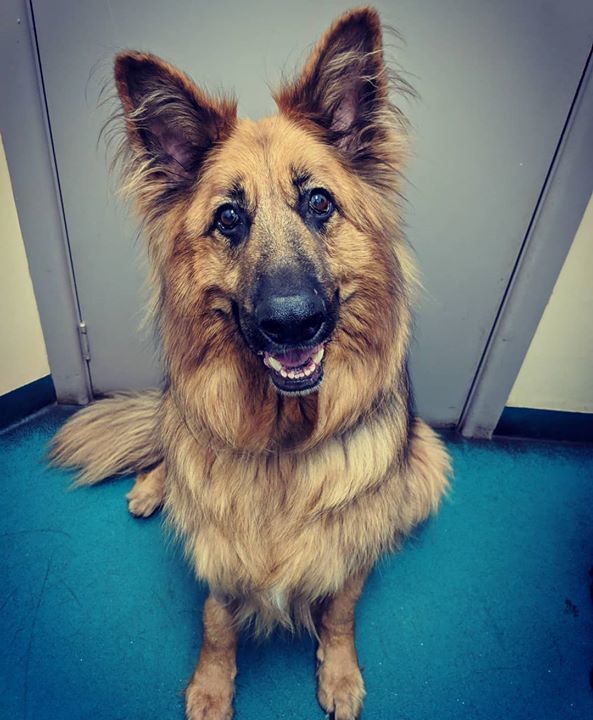 'Finn' gets super excited and his veterinary visits. He's a super special boy with super dedicated parents. He's been diagnosed with a lung mass and is going to be started on metronomic chemotherapy. We hope he tolerates the medication and responds to therapy. He needs all your love and support. 💙💙💙 #germanshepherd #caninelungcancer #caninelungcarcinoma #caninemetronomicchemotherapy

Source: https://www.facebook.com/rayyathevet/photos/a.14512182556852..
Facebook Comments