We Were At The School Jaya One Today. Lots Of Zero..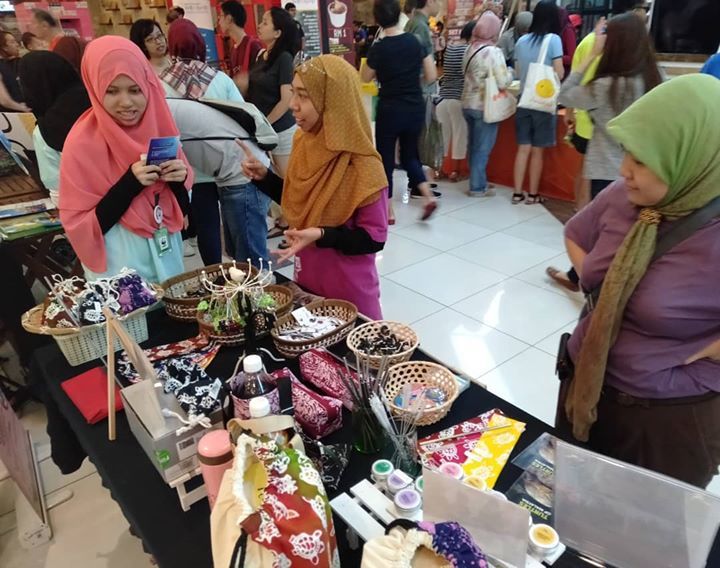 We were at The School @ Jaya One today. Lots of #zerowaste stalls, #homemade soap bars and lotion, cakes, snacks, etc. Thanks for dropping by our booth and supporting us and the local women in Kemaman!
.
We brought 29 sets of batu seremban with us and we now have only 5 sets left!
.
We'll be there again tomorrow, from 12 noon to 6 pm. See you then?

Source: https://www.facebook.com/TurtleConservationSocietyofMalaysia..
Facebook Comments