Yesterday We Went To Smk Sultan Sulaiman For Turtl..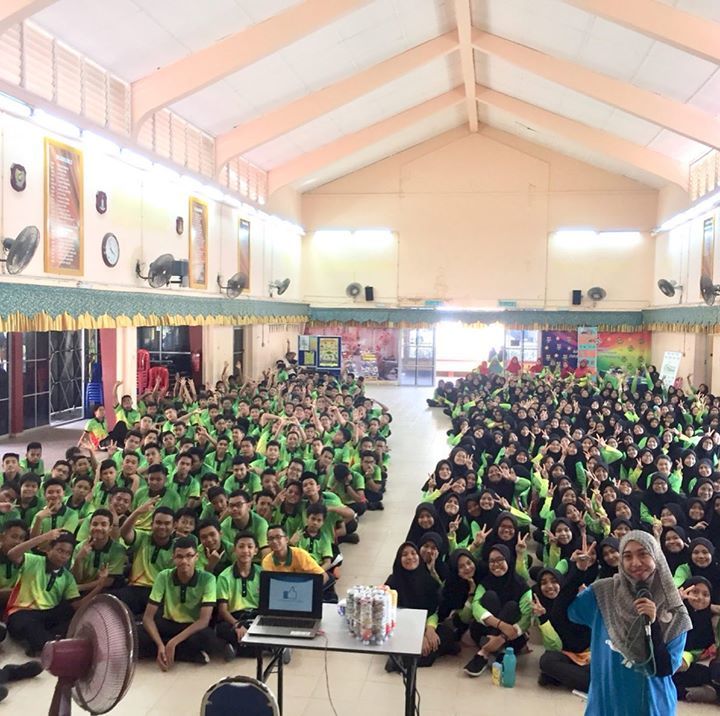 Yesterday we went to SMK Sultan Sulaiman for turtle awareness program. We aim to spread wildlife conservation and its challenges to as many 'future leaders' as possible because through education one can really make a difference.
A million thanks to SMK Sultan Sulaiman for helping us organised the program. Not forgetting to all organisations that had helped make the program a success; @perhilitan_malaysia @seatru_umt @dofmalaysia @wwfmy, Team Selamatkan Tenggiling Kita and LAPDiM.
Let's keep spreading #turtle #conservation #awareness and inspiring more 'future leaders' !

Source: https://www.facebook.com/TurtleConservationSocietyofMalaysia..
Facebook Comments