There's Always One That We Can Always Rely On Duri..
There's always one that we can always depend on when it comes to feeding time.
Blackie is always there to guard the food. His reward; a little extra of rice and meat. Thanks Blackie for your help! 🐾
Do you have one at home?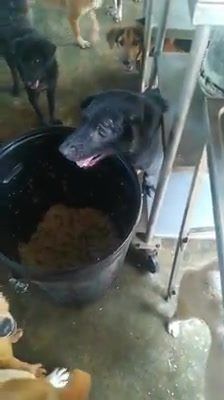 Source: https://www.facebook.com/SarawakSPCA/videos/217255992765628/
Facebook Comments