URGENT APPEAL: Dogs Like Roscoe Need You Now More ..
Roscoe is a victim of animal cruelty. He was rushed to the Soi Dog shelter with a bullet in his leg. His bones shattered and he was clearly in immense pain. Fortunately, he lived to tell the tale because someone like you believed he deserved better. Read his story now: https://links.soidog.org/Save-more-dogs-like-Roscoe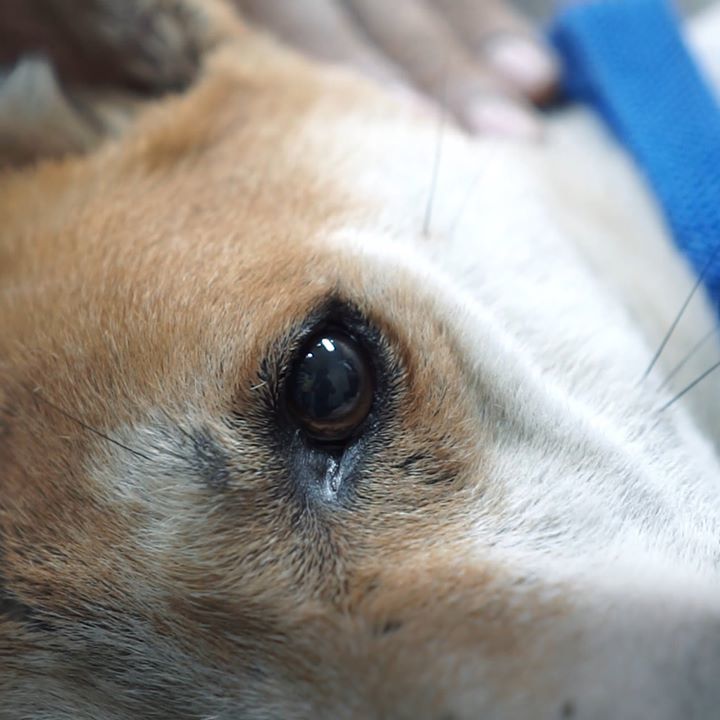 Source:
https://www.facebook.com/SoiDogPageInEnglish/videos/14836277..
Facebook Comments