As We Celebrate The International Day For Biologic..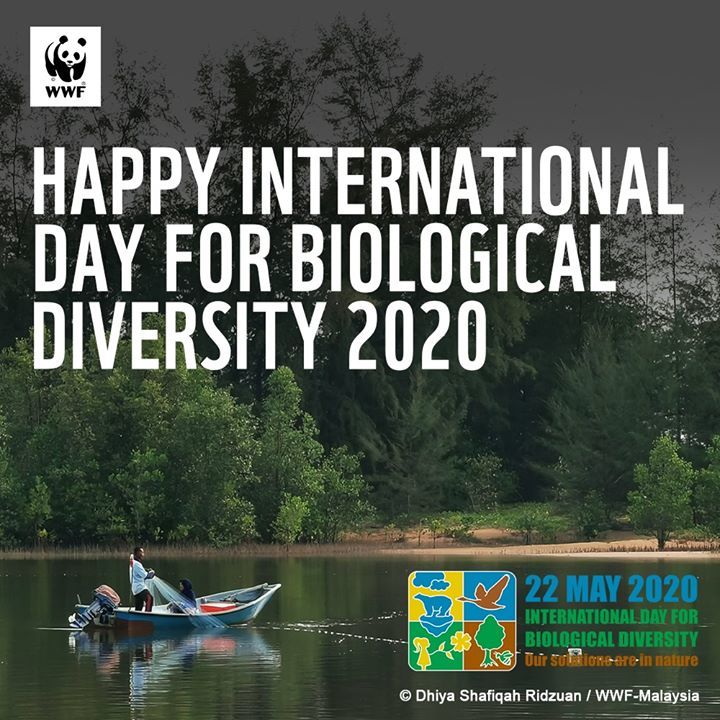 As we celebrate the International Day for Biological Diversity 2020 on 22 May, let's reflect on this year's theme of 'Our Solutions are in Nature'. It recognizes the importance of biodiversity as the basis for our sustainable future hence the need for concerted efforts at all levels. This is well aligned with WWF's #togetherpossible that calls for collective action to create a world where people live in harmony with nature. Be a conservation champion and join us in taking action to conserve especially our freshwater and wetlands biodiversity that are facing huge pressures and decline.
.
Visit us at https://www.pandashop.my/freshwater-wwf-malaysia/
.
#IDB2020 #oursolutionsareinnature #wwfmalaysia #freshwaterbiodiversity #wetlandsbiodiversity

Source: https://www.facebook.com/wwfmy/photos/a.159457438241/1015981..
Facebook Comments