On This International Day For Biological Diversity..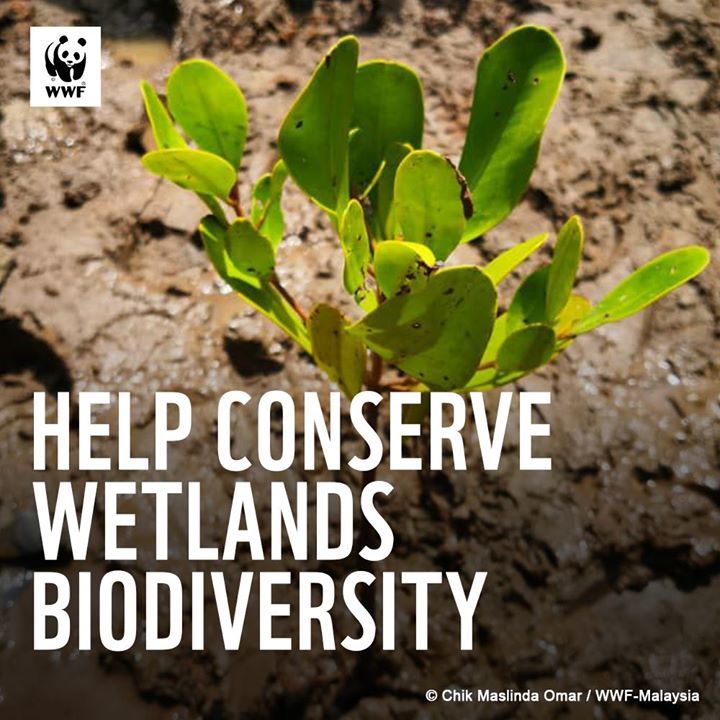 On this International Day for Biological Diversity 2020, let's discover wetlands and biodiversity. Wetlands are key in supporting Malaysia's biodiversity. Due to the interphase between aquatic and terrestrial environments, wetlands contain diverse ecosystems rich in plant and animal species. For example, in our project site in Setiu Wetlands, Terengganu, at least 9 ecosystem types of high species assemblage especially fish and invertebrates are present. These ecosystems also provide vital ecological services and resources. Jointly with our corporate partner, CIMB Islamic, and key government agencies, we are pursuing efforts to conserve Setiu Wetlands. You too can play a part – swipe left to find out how!
#IDB2020 #oursolutionsareinnature #wwfmalaysia #togetherpossible #wetlandsbiodiversity #setiuwetlands

Source: https://www.facebook.com/wwfmy/photos/a.159457438241/1015981..
Facebook Comments