Rhb Islamic Bank Berhad Recently Enhanced Its Lead..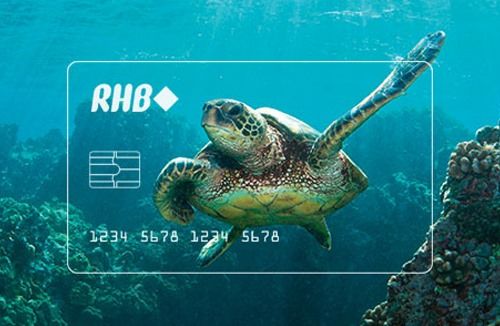 RHB Islamic Bank Berhad recently enhanced its leadership position in sustainable practices by becoming the first bank in Malaysia and the Asia Pacific region to introduce an eco-friendly recycled plastic debit card, through its collaboration with WWF-Malaysia and Universiti Malaysia Terengganu. This revolutionary RHB Visa WWF Debit Card forms part of RHB Islamic's efforts under its flagship initiative "Ocean Harmony" that aims to raise public awareness of conservation and environmental sustainability of the marine ecosystem. Read the full release here: https://bit.ly/3dwi6UT

Source: https://www.facebook.com/wwfmy/photos/a.159457438241/1015985..
Facebook Comments