Ready And Raring To Go, Rudiger Isn't Just A Prett..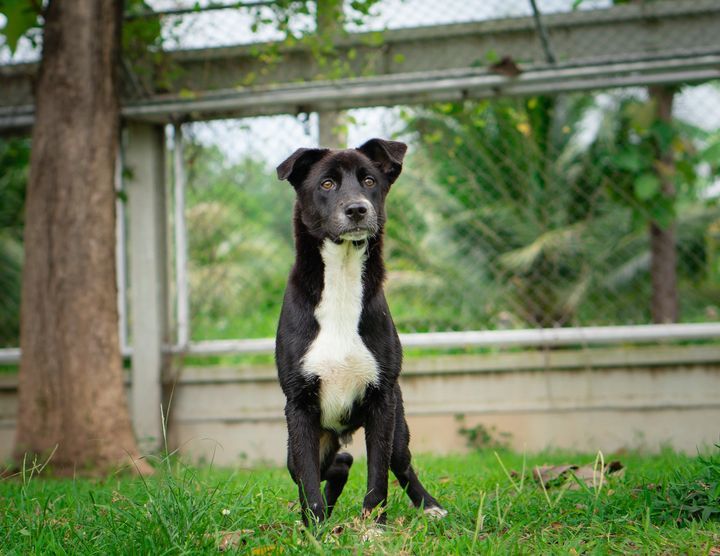 Ready and raring to go, Rudiger isn't just a pretty face.🤩
At just over a year old, this handsome boy has gone through some tough moments. He was abandoned on the streets as a puppy, then he contracted the terrible Parvovirus. Rudiger did not give in and pulled through these trying times of his life. Read more here: https://www.soidog.org/adopt/rudiger-2343
When he emerged on the other side, we saw a handsome and intelligent boy who couldn't wait to live life to the fullest.
Rudiger is desperately in search of a home because a shelter could never hold him down. One look at him and you know he's meant to live an amazing life and be your BFF!😍
Rudiger is looking for a home with no felines and young humans. He also prefers to the be the 'first dog in the house' and then eventually introduced to other dogs that complements his personality.
Get in touch with our adoptions team to find out more: https://www.soidog.org/adopt/rudiger-2343

Source: https://www.facebook.com/SoiDogPageInEnglish/photos/a.137025..
Facebook Comments