The Gentle Giant Is Ready For His Big Quest. Sitth..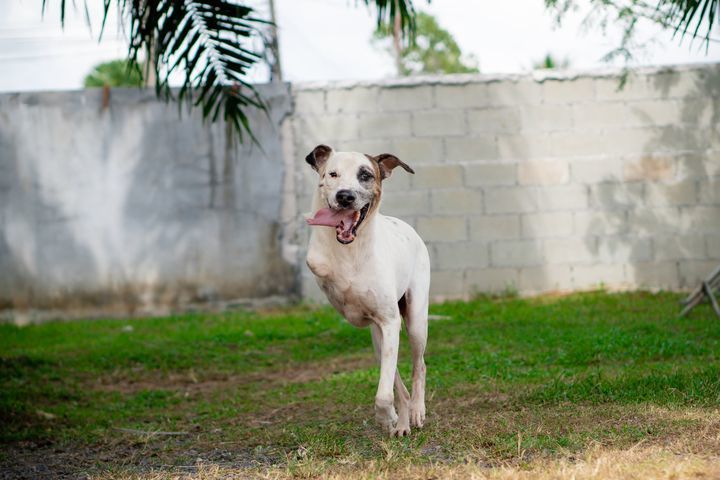 The gentle giant is ready for his big quest.
Sitthichai was found at a fish market with a horrific injury to his leg: where his paw should be was an open infected fracture.
🌟Dog of the Week🌟 – Sitthichai – Read his story here:
https://www.soidog.org/adopt/sitthichai-2190
This poor boy lived on the streets for a very long time, but sadly in the end, it got the better of him. We were so lucky to have been able to help him, thanks to amazing supporters like you.
Sitthichai is a independent, laid back big boy who wears his big smile unashamedly and we are searching for just as cool family who'd show this former street veteran a very good time and finally show him what it means to be loved and adored.
Our goofy boy deserves days of care-free enjoyment and live a peaceful life because in a shelter that is truly hard to get, with many other demanding boys and girls in his space.
Can you give him the home he is looking for?
More on Sitthichai here: https://www.soidog.org/adopt/sitthichai-2190
Please consider giving his handsome boy a chance and you would have found a one of a kind street dog in your world.
#SoiDogRescue #MarchMutts #SoiDogFoundation

Source: https://www.facebook.com/SoiDogPageInEnglish/photos/a.137025..
Facebook Comments