Day One Approximately 6 Weeks Old, This Young Pup ..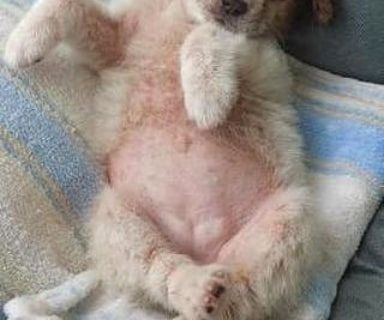 Day one ✅ Approximately 6 weeks old, this young pup was found abandoned in a drain. She's seen the vet: meds prescribed to make her strong. She's in a foster home: lots of TLC and love being given. Support the SPCA and vulnerable pups and dogs like her with either your time or money/ resource donations.

Source: https://www.facebook.com/SPCAPenang/photos/a.101533477253049..
Facebook Comments