Meet Mamee The Sweet Mom And Her Adorable Kittens ..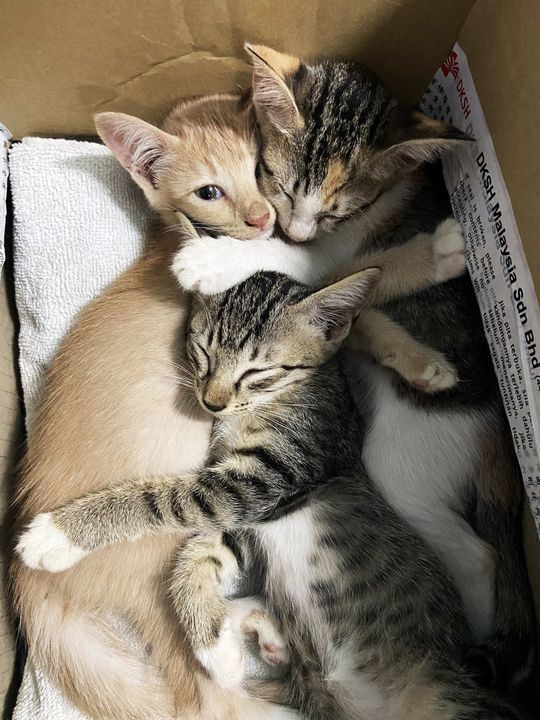 Meet Mamee the sweet mom and her adorable kittens — Cheezels, Cheetos and Chipster!
This feline family is very friendly and sociable, and their antics will surely bring you plenty of laughs! Adopt them at Ampang, Selangor: https://PetFinder.my/pets/108247

Source: https://www.facebook.com/284850241560606/posts/4378209548891..
Facebook Comments