This Is Not The News We Wish We Were Sharing. Poor..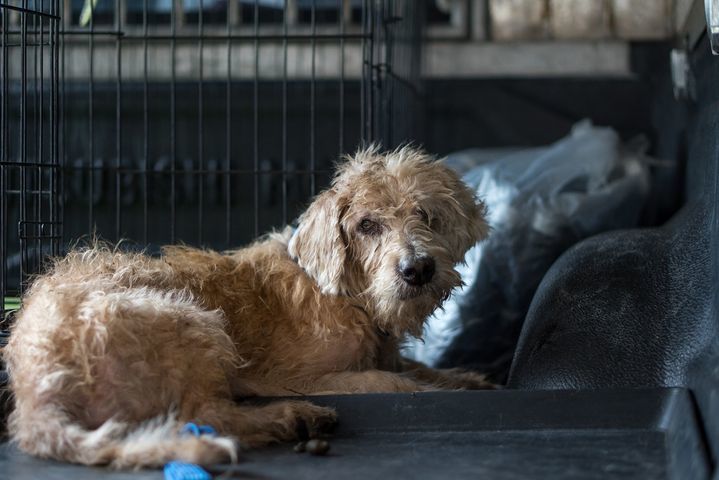 This is not the news we wish we were sharing… 😢💔 Poor Rudyard has sadly passed away, after a long struggle against his multiple health issues. Thanks to you, Rudyard has had the chance to spend his last weeks in the best hands possible. Rudyard was old and ill, despite all our best efforts he couldn't find the strength to pull through.
We cannot let any more dogs suffer the consequences of human cruelty. Rudyard was abandoned and neglected, and that costed him his life 😥😥. Sadly, it was too late for Rudyard to be saved. Will you help us save another life? Only with your help we can reach more animals in need, and rescue them before it's too late. Please give a gift here to save dogs like Rudyard, who have no one else to care for them: https://links.soidog.org/save-a-life-now 🐾🙏🧡

Source: https://www.facebook.com/108625789179165/posts/5839793206062..
Facebook Comments