Mylo Is A Chill And Playful Boy, While Libby Is A ..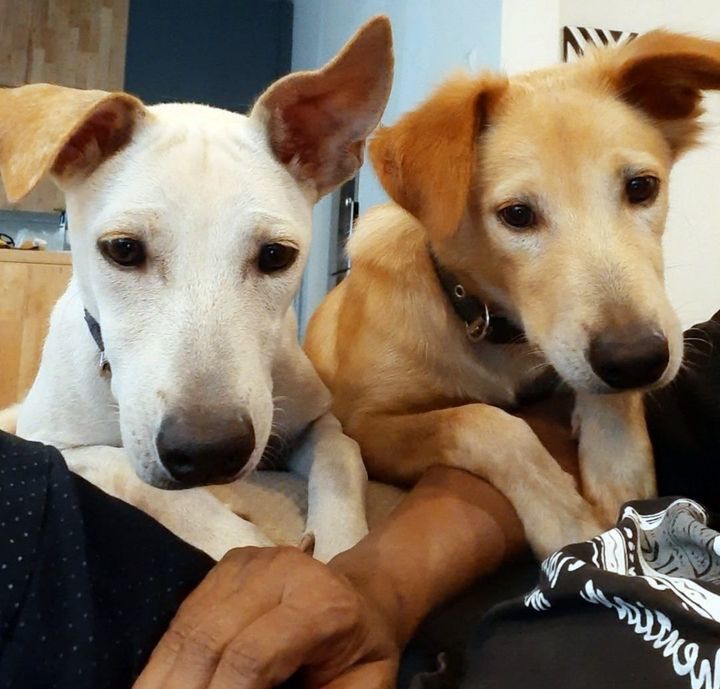 Mylo is a chill and playful boy, while Libby is a sweet, sensitive, and affectionate girl. These siblings thoroughly enjoy each other's company and are best adopted together!
Adopt Mylo & Libby at Ampang, Selangor: https://PetFinder.my/pets/108287

Source: https://www.facebook.com/284850241560606/posts/4387239547988..
Facebook Comments