We Are Humbled To Receive Extremely Encouraging Re..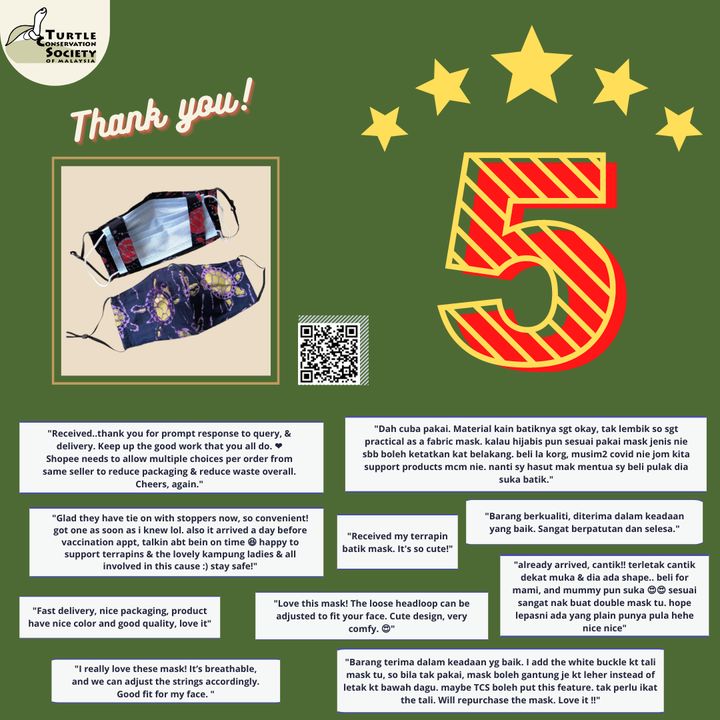 We are humbled to receive extremely encouraging reviews for our products. Thank you for your never ending support! The ladies would definitely be thrilled to read all these positive feedback. Can't wait to share with them!
Scan the QR code to read more on what our customers have said about our products or click here: https://shopee.com.my/turtletales
P/s: checkout our End of Month offers!

Source: https://www.facebook.com/263977236974570/posts/4317378464967..
Facebook Comments