Farah Of Kapar Admitted At Gasing Vet. She Vomited..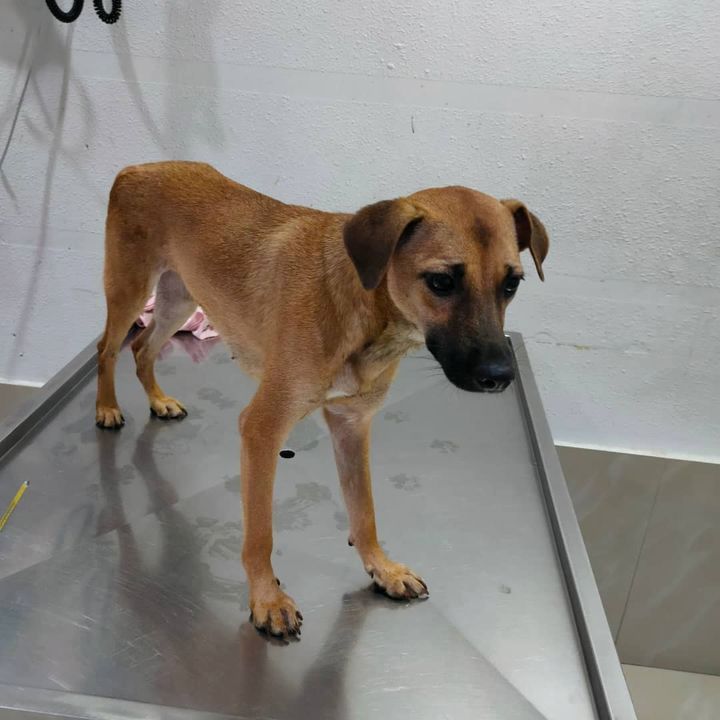 Farah of Kapar admitted at Gasing Vet. She vomited 3x in the morning n didn't eat. Tested parvo negative. Blood count is normal. Need to wait for the organ function test. She will be treated as bacterial diarrhea until proven otherwise. She dehydrated with vomiting and diarrhea. She is on iv drips now and will be monitored for a few days.

Source: https://www.facebook.com/64173243307/posts/10159497885738308..
Facebook Comments