Celebrating The Shy Dogs On National Mutt Day
July 31st is #NationalMuttDay
It is a day celebrating those dogs who do not belong to a specific breed, but are a mix of genes that make them extra special and unique.
Soi Dog Foundation's sanctuary is filled with these mixed breed dogs, because we are dedicated to the care for street dogs.
Dogs who have bred for generations with no intervention from humans!
And this year on National Mutt Day, we wanted to focus on an even special group of mixed breed dogs who are at Soi Dog Foundation.
The shy dogs. 🐕
Watch this video to learn more about what it's like to be a sensitive street dog and why we encourage you to adopt one of these special dogs.
These dogs may not be for everyone, but if you have a home that can bring them out of their shell, then please make an under-dog's dreams come true in finding a place where they can thrive and become confident.
Click here to meet some of these special dogs here: https://links.soidog.org/adopt-a-shy-dog-
Open your home to a mixed-breed dog. Every individual is unique and is unbelievable special.
#soidogfoundation #mixedbreeddog #streetdogs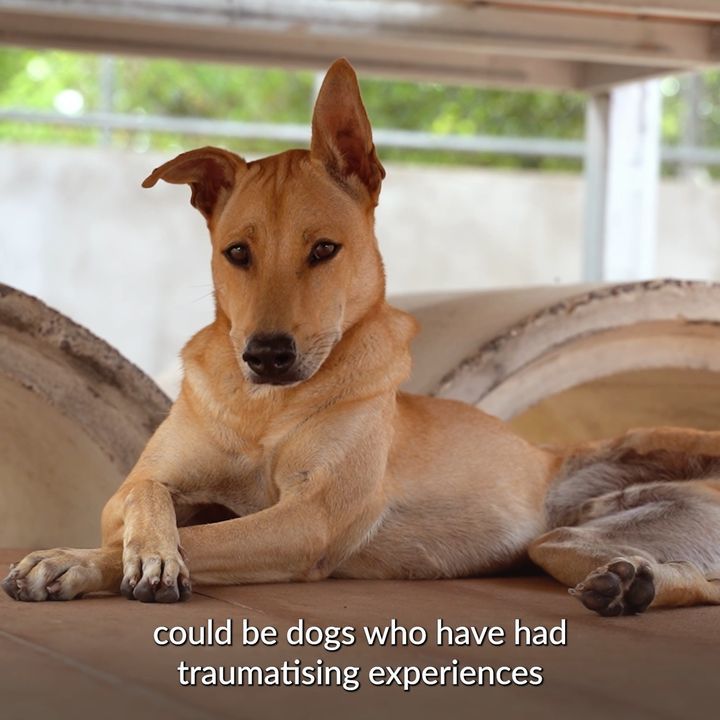 Source: https://www.facebook.com/SoiDogPageInEnglish/videos/16994995..
Facebook Comments