We Missed Hosting Events With Little Kids. B.c. Be..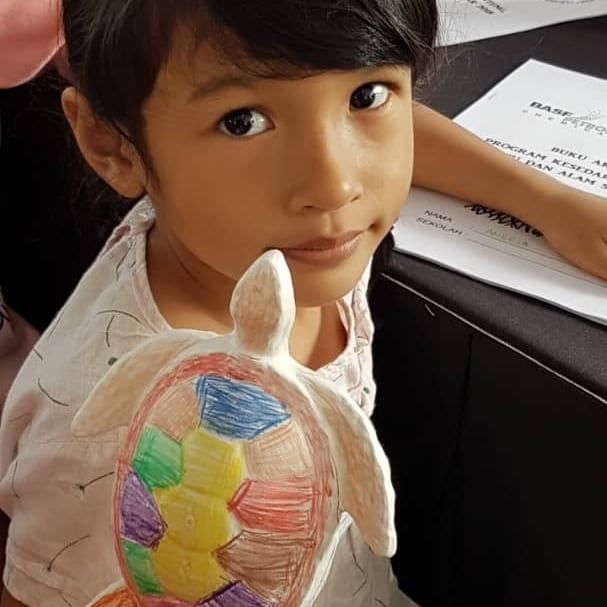 We missed hosting events with little kids! 😭
B.C. (Before COVID-19) we used to organise and host various activities for children.
We've hosted Turtle Camps for rural school students. During our annual terrapin releases, we've had face/hand painting, sand art, jigsaw puzzles, guess the number of marbles in a container, colouring contest, etc.
While our conservation centre will remain closed until next year (due, in part, to the impending monsoon), we're still hosting activities for children, albeit virtual ones.
If you'd like to participate in any of our virtual activities, please stay tuned to our social media sites. We heard there will be a turtle paper mache colouring/doodling contest coming up 🤫
Till then, stay safe! 🐢

Source: https://www.facebook.com/263977236974570/posts/4568041756568..
Facebook Comments