Hei Hei Is A Shy And Timid Boy. Once He Warms Up T..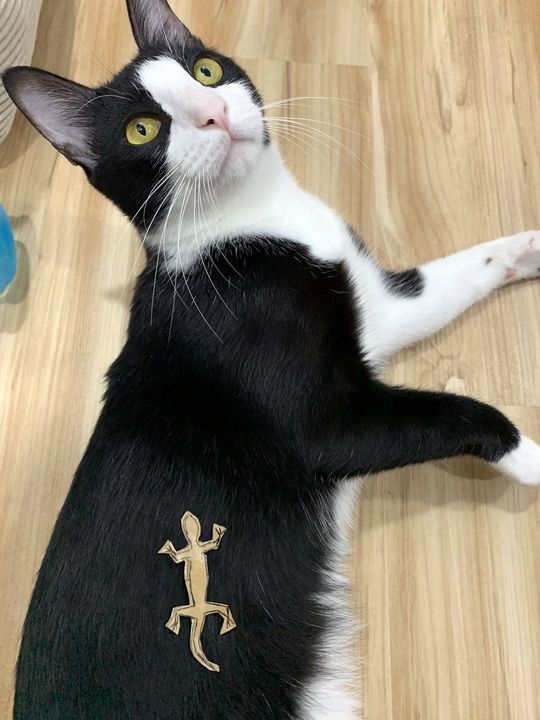 Hei Hei is a shy and timid boy. Once he warms up to you, he will greet you loudly, rub your legs and give you head bumps!
Always on the lookout for treats, knows how to sit and shake hands. Happily lounges on his bed or cat tree to nap the day away.
Adopt Hei Hei at Petaling Jaya, Selangor: https://PetFinder.my/pets/110819

Source: https://www.facebook.com/284850241560606/posts/4671262439586..
Facebook Comments