Lexie Was Rescued From An Accident With Broken Hin..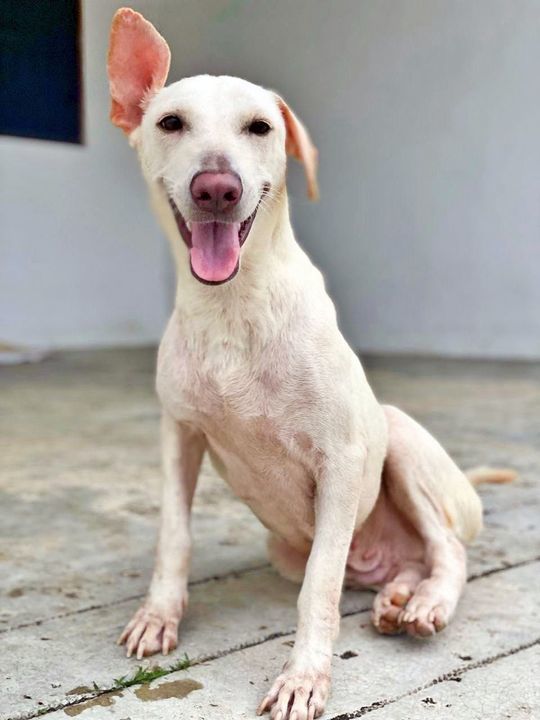 Lexie was rescued from an accident with broken hind legs. She has made an amazing recovery, now an active and healthy girl!
Rescuer is willing to transport this gentle, affectionate girl from Johor Bahru to Kuala Lumpur if a suitable home is found.
Adopt sweet Lexie now: https://PetFinder.my/pets/113284

Source: https://www.facebook.com/284850241560606/posts/4967142083331..
Facebook Comments