Mel Is An Active And Playful Girl Who Taught Herse..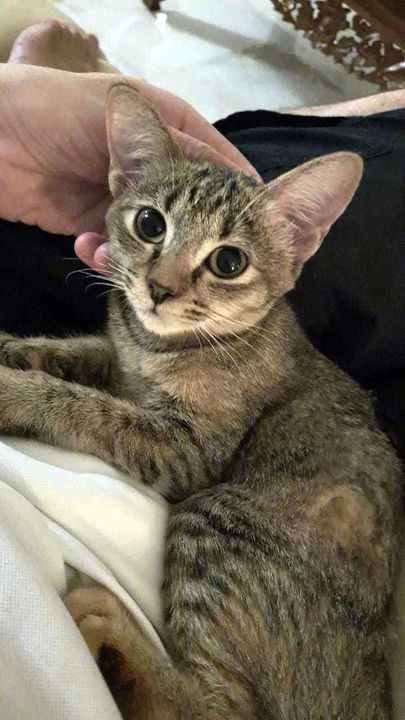 Mel is an active and playful girl who taught herself to fetch small rubber balls. When tired, she will curl up and nap on your lap!
Best adopted with buddy Teddy, who looks after her lovingly and teaches her proper cat behavior.
Adopt this little sunshine at Bukit Damansara, KL: https://PetFinder.my/pets/113301

Source: https://www.facebook.com/284850241560606/posts/4967836303261..
Facebook Comments