Super January Sale Happening Right Now. 22 Off All..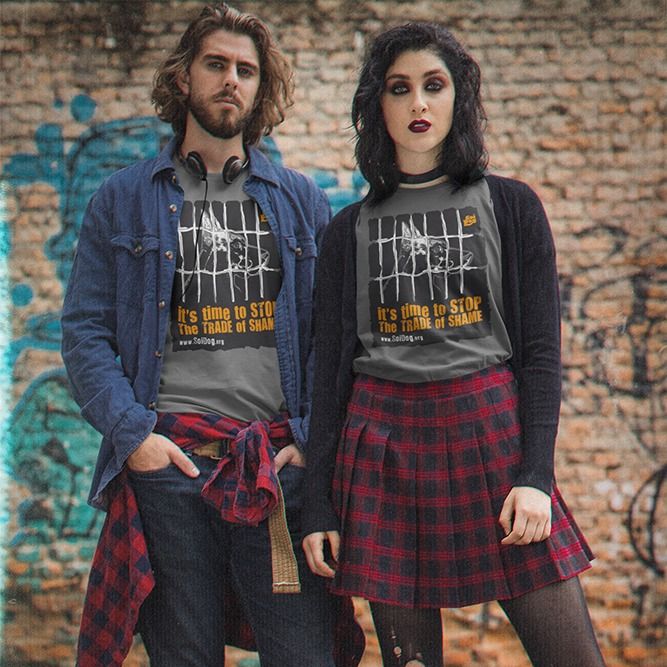 📣Super January Sale happening right now. 22% off all items including virtual gifts❗️️
Hurry and start shopping via Soi Dog's merch store and grab hold of this amazing offer only available until the end of the month. https://shop.soidog.org/
From the classic designs to some of our newest and trendiest items such as the #stopdogmeattrade t-shirts, Soi Dog's merch store is filled with goodies for you and all your animal loving friends.
#WearSoiDogProudly and spread awareness.
With every item you purchase, you help to save more lives. 💯
Start shopping today via https://shop.soidog.org/ Shipping available worldwide.🌏

Source: https://www.facebook.com/108625789179165/posts/6857552924286..
Facebook Comments