How Do Street Dogs Survive The Winter?. It Seems T..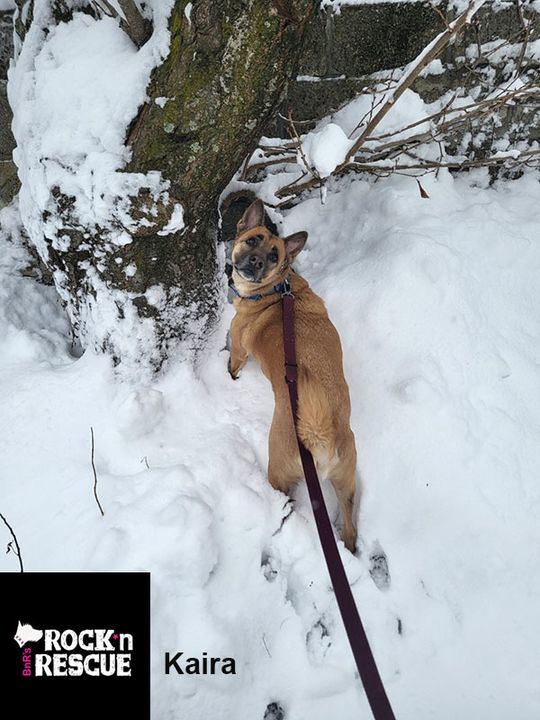 How do street dogs survive the winter?☃️
It seems they aren't that bothered, especially if they have the latest winter fashion accessories on.
Here are just a few of our #soidogrescues who are now living in Canada and USA thanks to some of our partner rescues, enjoying the cold weather street dog style! 🧡
To learn more about adopting from Soi Dog Foundation please visit our website: https://www.soidog.org/content/adopting-overseas

Source: https://www.facebook.com/108625789179165/posts/6859012050807..
Facebook Comments