Hello There, Augusta Here With A Special Request. ..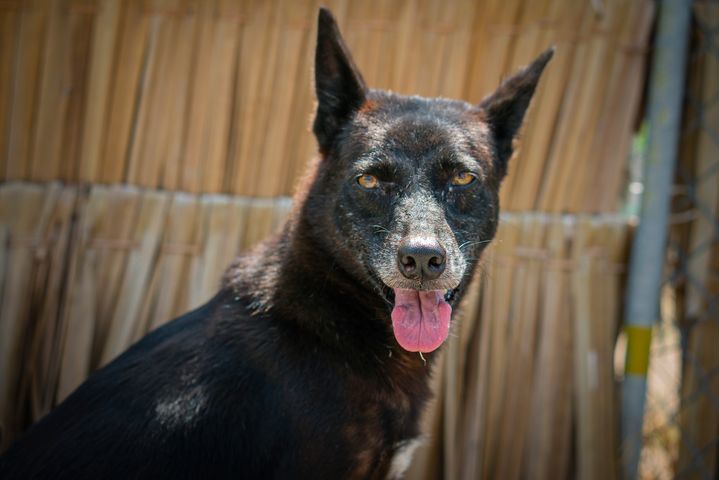 Hello there, Augusta here with a special request… will you please become my sponsor to help me get the care I need? Please do it here: https://links.soidog.org/become-her-sponsor-now 🧡🙏
I was found severely ill when I was only two months old…💔😥 I can still remember how weak and helpless I felt. I had completely lost my appetite, and my body was growing weaker and weaker… But I never stopped fighting 💪💪 Everyone was so surprised when I stood up again and showed my willingness to live. Sadly, my traumatic past has left me frightened of people. The humans here are working with me to help me learn to trust again, but I'm still very fearful. 😥🐾 Your sponsorship will provide for treatment, food and shelter for me and all the other dogs that live here at Soi Dog, waiting for a loving forever home. Will you please sponsor me and help us all? You can do it here: https://links.soidog.org/become-her-sponsor-now 🧡🙏
Paws crossed that one day I will feel safe enough to be adopted. Until then, I hope my story has got to your heart and that you will become my loving sponsor! 🐾🧡🐶

Source: https://www.facebook.com/108625789179165/posts/7291002300941..
Facebook Comments