A Fox In Dogs Fur Meet Our Dog Of The Week Ash. As..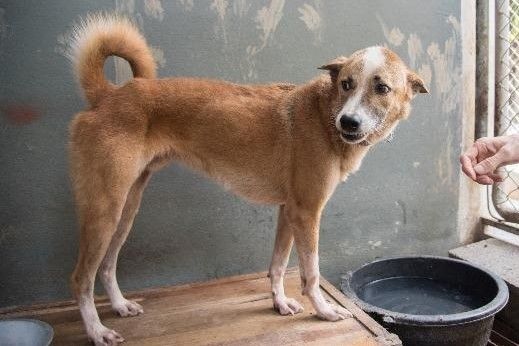 A fox in dog's fur 🦊 Meet our 🌟Dog of the Week🌟 Ash: https://links.soidog.org/adopt-ash
Ash was rescued from a government pound in 2018. As well as being weak and skinny, he was absolutely terrified, and he stayed that way for a while. However, time – a plenty of veterinary treatment – is a healer, and just look at him now!
The Ash we know today is a world away from the Ash who first walked through our shelter doors all those years ago. He's found who he truly is, and he's ready to share it with a family of his own.
A fox-like face, coat and tail, an endearing stubbornness and the occasional bout of zoomies are all things you can expect if you adopt this charming senior boy. Enquire here: https://links.soidog.org/adopt-ash

Source: https://www.facebook.com/108625789179165/posts/7338958379479..
Facebook Comments