Raphael Is A Gorgeous Little Boy With Golden Orang..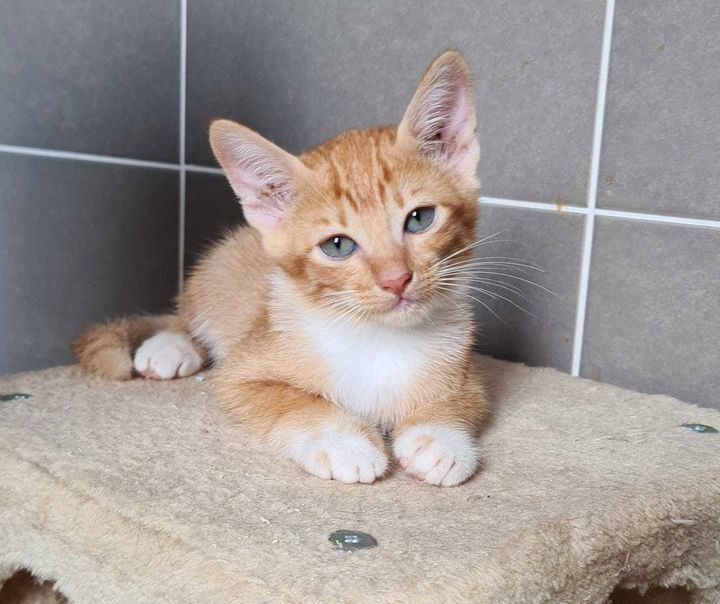 Raphael is a gorgeous little boy with golden orange fur and white tuxedo bib. He is playful, and will happily chase a ball or feather on a string.
When tired, he will look at you with his big, adoring eyes for hugs and ask to cuddle up and snooze in your lap.
Adopt Raphael at Damansara Damai, Selangor: https://PetFinder.my/pets/116826

Source: https://www.facebook.com/284850241560606/posts/5340502032662..
Facebook Comments