Woody Is A Paralysed Dog We Received From A Kennel..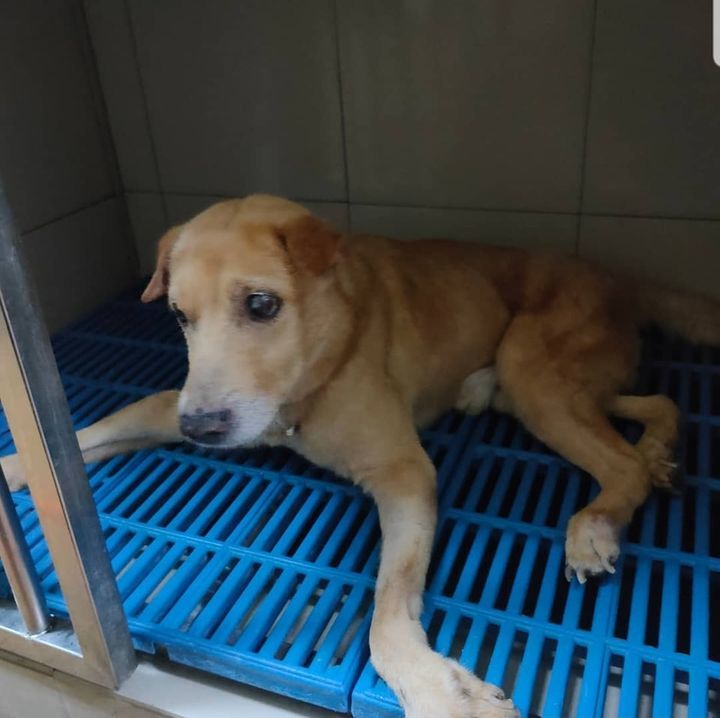 Woody is a paralysed dog we received from a kennel and dog training school. We rescued a dog we named Shah Rulh in 2019 and we could not handle him. He even bit one of our volunteers in the stomach. So we approached the kennel and asked them if they vould take Shah Rukh in and train him. They agreed to give him permanent resident status if we took in two of their dogs. One of the dogs we received Woody is paralysed and could not be neutered at that time because he was not strong enough. Then the MCO came. Finally after a comprehensive blood test – Woody is finally ready to sacrifice his ding dongs.

Source: https://www.facebook.com/64173243307/posts/10160075178653308..
Facebook Comments