These 2 Male Dogs Fed By Connie In Taman Cuepacs W..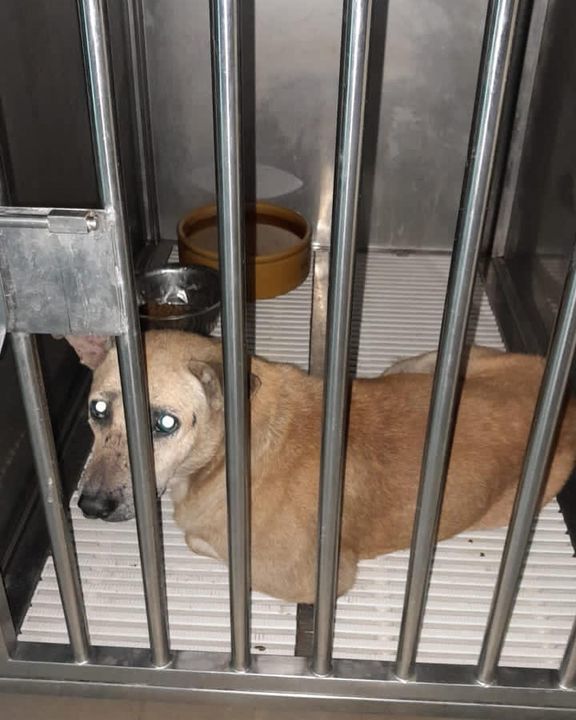 These 2 male dogs fed by Connie in Taman Cuepacs were caught today after close to 3 hours of trying. They are the 10th and 11th dogs caught from this case and have been sent in to our panel vet for the works. Thank you so much Connie for sponsoring their vet costs!

Source: https://www.facebook.com/403709439694040/posts/5527054244026..
Facebook Comments