Miro Is A Very Gentle And Affectionate Boy, Friend..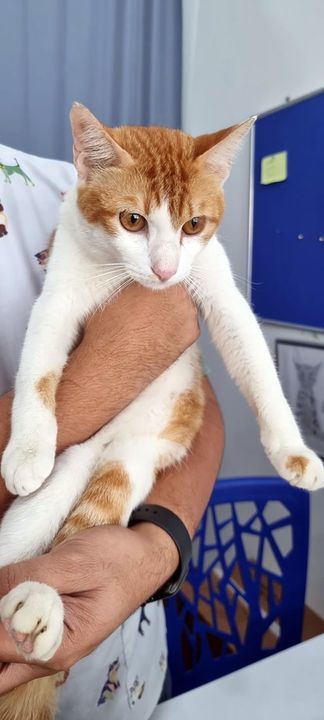 Miro is a very gentle and affectionate boy, friendly and easy to handle.
He is brave and curious, always exploring his surroundings. Once he bonds with you, he will thoroughly enjoy your company!
Adopt Miro at Kuala Lumpur: https://PetFinder.my/pets/117869

Source: https://www.facebook.com/284850241560606/posts/5458294754216..
Facebook Comments